Weicks Real Estate Holdings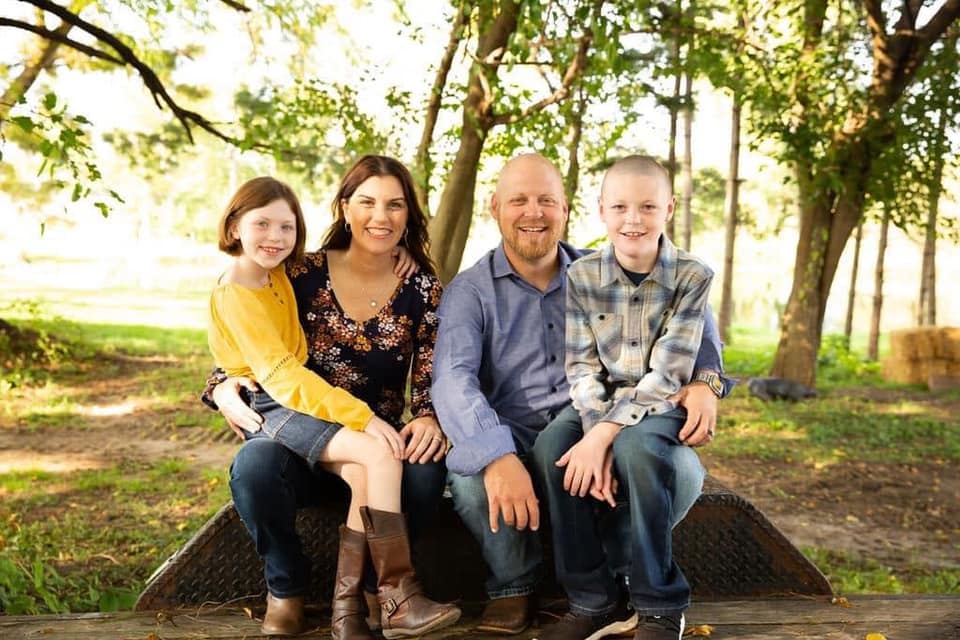 About Us
This is the Weichers family. They are Delaney, Amanda, Andy, and Beau. The Weichers' own several other companies in Iowa including, but not limited to, DaaBIN Stores, Weicks Media, and Wolfpack Racing. Real Estate and vacation rentals have become a new passion for the Weichers. 
The Weichers' two children attend school in Cedar Falls, Iowa. Their daughter Delaney is in elementary school, and their son, Beau, is in junior high. Their son was born with a rare genetic condition and as a result, the Weichers family is very active in advocating for inclusion and helping children with intellectual disabilities through their non-profit, Beau's Beautiful Blessings. Their largest (all volunteer fundraising) project to date was building a $1.2 million dollar fully inclusive playground in Cedar Falls, Iowa. They like to be active in giving back to their community.
A Relaxing Get-Away
Andy and Amanda have traveled a lot over the years and stayed at a lot of home rentals. They know what couples and families are looking for when it comes to amenities and items that each home should have on hand. Their goal is to make your stay feel stress-free and relaxed. Andy spent summers growing up at his parent's cabin in Chetek, so he brings a lot of knowledge and love for this part of Wisconsin.
Through their DaaBIN Store corporation they lease many commercial properties all over the US. After opening a store in Rocky Mount, NC, they decided to purchase the building they had been leasing. Andy is always looking for more commercial buildings to purchase to house DaaBIN Stores. 
The Weichers family welcomes you to Weicks Real Estate Holdings.